Services
Welcome to Paw to Hoof Pet Services
We are a professionally certified, licensed, insured, and bonded company servicing Sanford, and the surrounding areas.
Services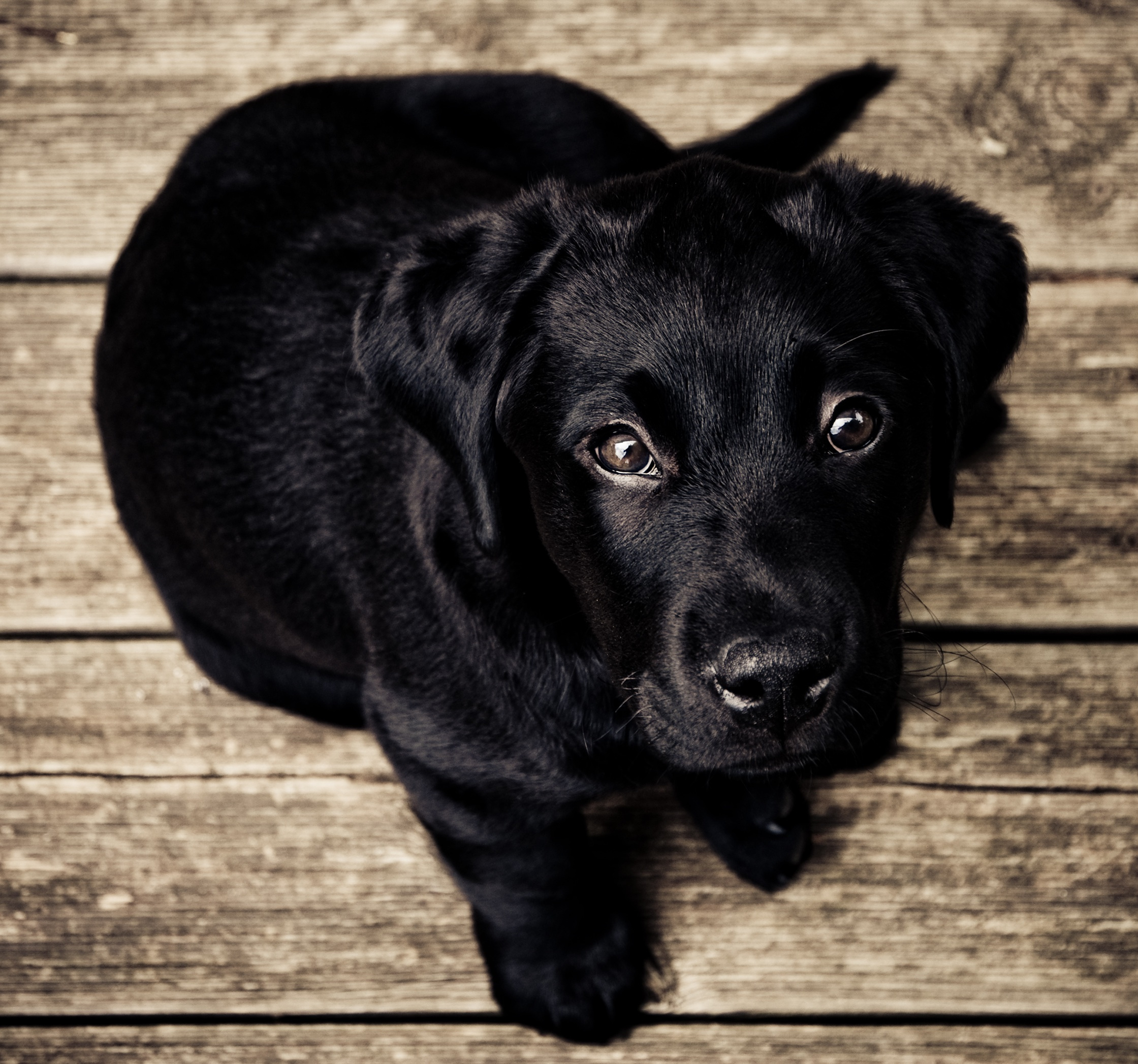 Training
Paw To Hoof Pet Services is unique from other pet service companies in that we are qualified and experienced in training dogs and horses. We work with dogs of all ages from puppies to seniors, on issues from learning basic commands to those hard to handle problems. Horse training services range from ground work basics to riding work.
As dog and horse owners know, every animal is a unique individual. Therefore, training programs will vary as well as the amount of time needed to learn a new skill or modify a behavior. In order to give you the highest quality service, we ask that you call us with your training or behavioral needs so that we can best determine how to proceed together.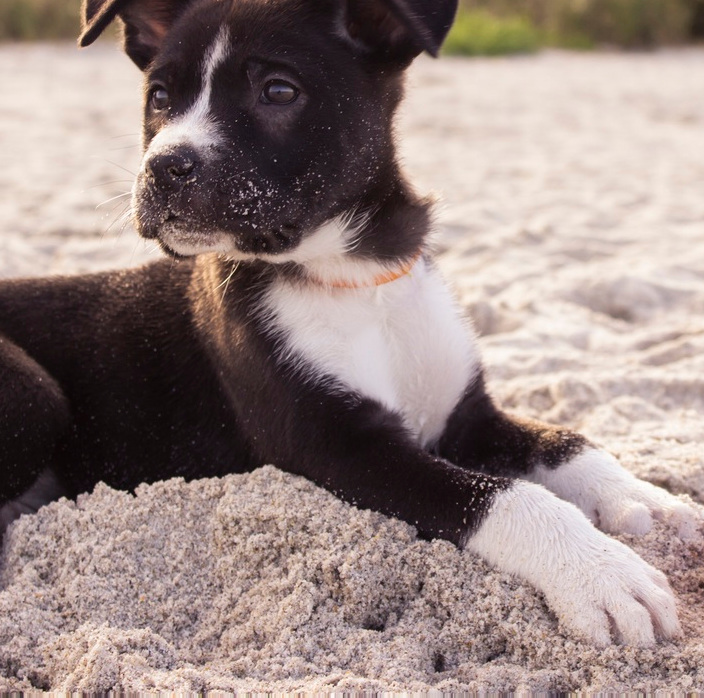 Puppy Learn'N'Play
This program provides your puppy with exercise and play while integrating learning. We help teach your puppy the basics like name game, sit, stay, down, come, pillow/bed, as well as any skills that you would like your puppy to practice while we visit. This program not only provides exercise, play and learning but we also incorporate socialization field trips to help your puppy grow up to be comfortable in all of his/her environments. Our goal is to help your puppy become a balanced, happy, and polite canine citizen. We visit once or twice a day for 30 to 40 minutes.
30 - 40 minute Puppy Learn'N'Play Visit: $25
60 minute Puppy Learn'N'Play Socialization Field Trip: $40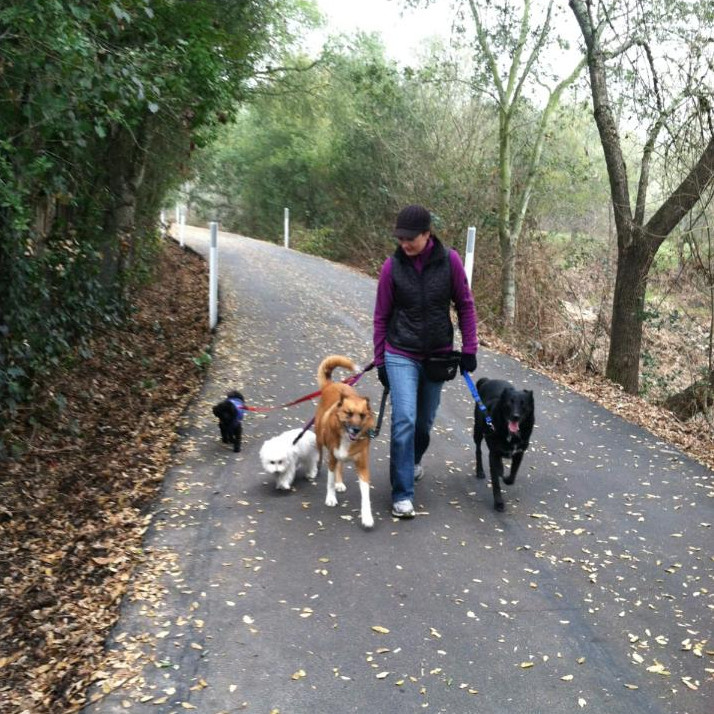 Dog Walking
While you are away, you can feel confident that your dog is getting the physical and mental stimulation from a walk that is necessary for them to be happy, healthy, and fulfilled. Walks can also help curb some behavior problems such as attention seeking behaviors (barking, messing in the house), destructive behaviors from excess energy (chewing, digging), and mild cases of separation anxiety.
We provide 30 minute, 45 minute, or 60 minute walks in your neighborhood or one close by that allows for a safe walking environment for our walkers and dogs alike. The pace of the walk is set by your dogs stamina and endurance level.

30 minute walk: $20
45 minute walk: $25
60 minute walk: $28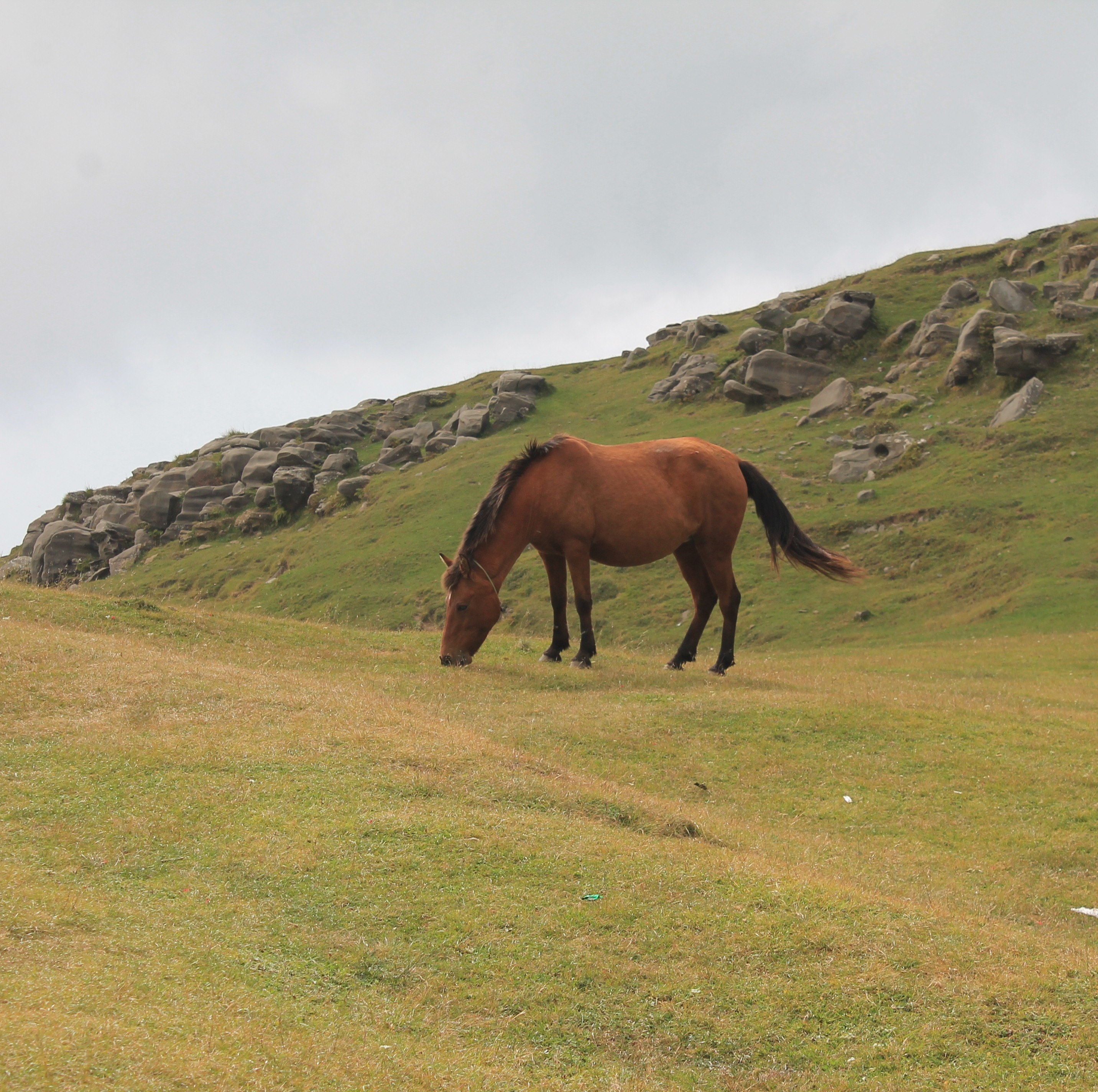 Small Farm Animal and Horse Care
These visits are tailored to your individual need as all farms, large or small, operate differently. Please, call us for more information on what we can provide for you and your farm pets.
About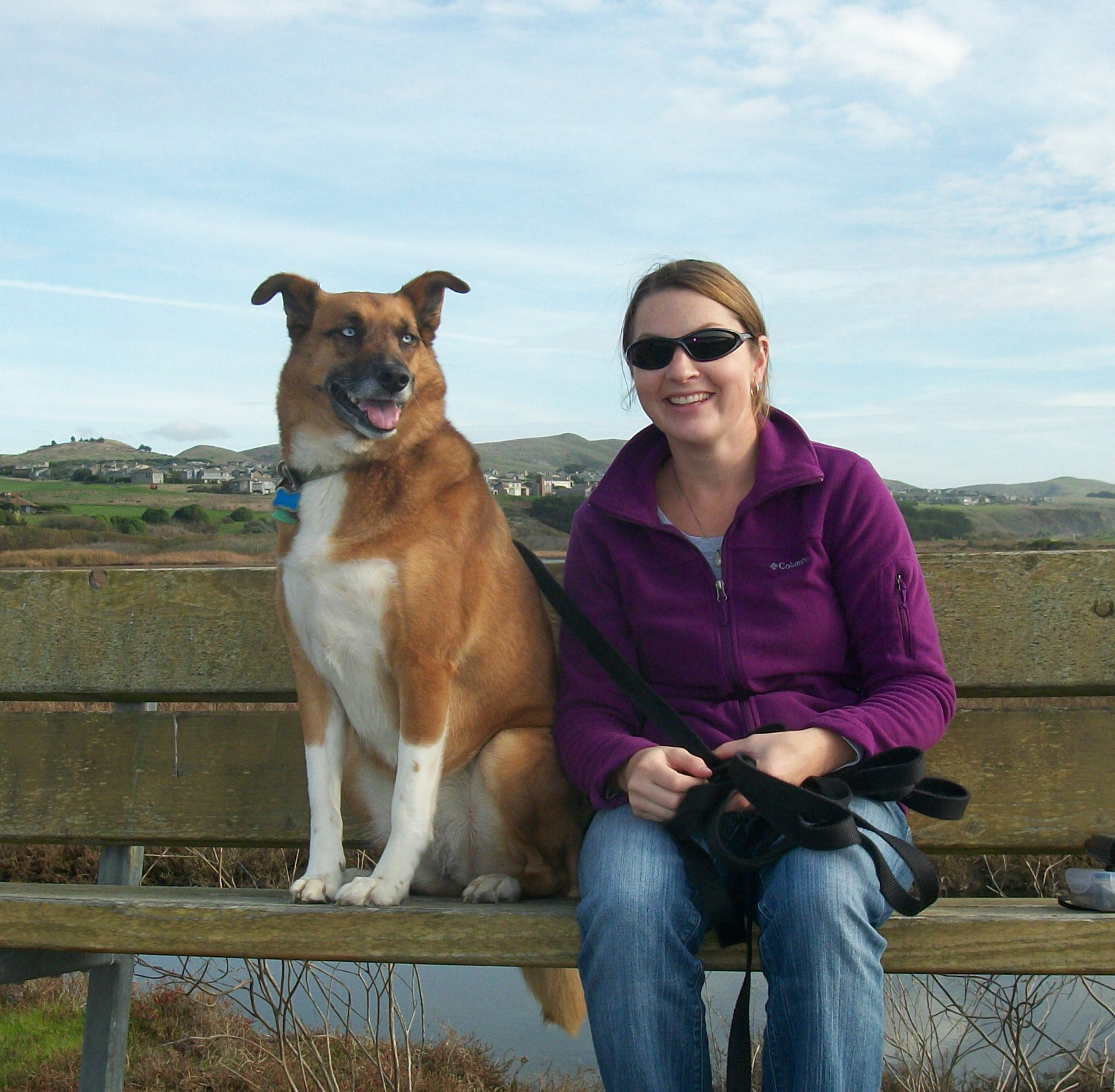 Karen
Owner
Hello! My name is Karen Casey, CPDT-KA, owner of Paw To Hoof Pet Services. I have been in the pet service business since 2002 caring for dogs, cats, horses, small farm animals, and pockets pets. Throughout my many years in the pet service business, I have continued to grow my experience and education in the many facets of training dogs and horses. My degree in Horse Management, with a focus on training, from The Ohio State University and my Professional Dog Training Certification – Knowledge Assessed from the Council of Certified Professional Dog Trainers has allowed me to help owners better understand their pets and recommend ways to resolve or manage issues. I continue to enjoy attending horse training clinics and dog training seminars, in my spare time, to stay current and further my animal training education. Currently, my husband and I enjoy living with our amazing, Canine Good Citizen Certified dog, Boo, and our senior cat, Odie. My pets are my kids and I understand the concerns pet owners face when they need to leave their pet behind. I treat my clients pets like they are my own with a lot of love, care, and attention. Having a horse and dog educational background as well as years of hands on experience has made me a qualified and well rounded pet service provider for your four-legged kids. I hope to meet you and your fur-kids soon!
Brenda
Dog Walker, Horse and Small Farm Animal Guru
My name is Brenda Barton, and I have always been a huge animals-of-all-kinds lover and have lived on a farm for the last 25 years. During that time I have owned and cared for all manner of critters including dogs, of course, cats, sheep, llamas, goats, and beef cows. I have owned and enjoyed horses since 1991, having at least two and as many as four at any given time; my husband and I currently live with three on our small farm in Duvall, along with our one dog, two cats, pigs, chickens, ducks and guinea fowl. Since the early 90's I have been interested in Natural Horsemanship and am an avid student of the horse and the principles of developing my horses to be willing partners. I have also participated in many workshops, covering everything from saddle fitting, to horse massage, hoof care, nutrition and various alternative modalities, as well as an 7-week Equine Assisted Learning program. I believe animals can be an important addition to our quality of life, and it's important to me to provide a happy, healthy, balanced life for them.
Nadia
Dog Walker, Puppy Play'N'Learn and Pet Sitting Guru
My name is Nadia Tufnell, and working with animals is my passion! I have a degree in Animal Behavior and have been providing pet care services for many years. I am currently a cat care specialist volunteer for the Northwest Organization for Animal Help (NOAH) and have volunteered with the Everett Animal Shelter. I have experience with farm animals from working on a horse farm for a year, interning at Farm Sanctuary's Animal Acres, and volunteering at Pasado's Safe Haven. I have also volunteered at Sarvey Wildlife Care, helping to rehabilitate wild animals. I currently have two cats named Popoki and Dixie.